Anyway, time to link up with Doodle Bugs Teaching for Five for Friday!
Exciting times in our house! I have been feeling the baby moving all week (it likes reading time at school) – it is definitely getting real now! I also finally (at 21 weeks) look pregnant!
Our current inquiry is looking at old toys. I tried explaining to the children what life was like before TV and iPads and computers! Children went to puppet shows! We made a sock puppet! They were so creative! Harry Potter Sock Puppet is not quite finished yet….
It's been swimming week this week! We live so close to the water that children need to know how to swim. We travel down to the pool everyday. One more week to go!
My Elf on the Shelf has arrived! I am so excited to use it with my class this year!
R bought me some beautiful flowers this week. He has been buying lots of things for himself lately, so it was beautiful to get something too!
Check out the link below to see more Five for Fridays!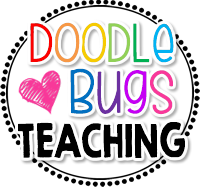 Have a great weekend!