Everyone loves a freebie, right?
Have you visited Mrs Poultney's Ponderings? Tania is a fellow Grade 3 teacher in Australia and I love reading along with what she has to share. She is currently having some flash freebies – a new freebie everyday! BUT you have to follow her facebook to get all the details! Head over there now!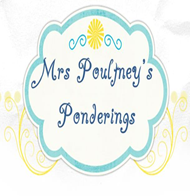 Now I have two BIG HUGE Thank yous! The first is to Farley at Oh' Boy 4th Grade. I purchased an advertising space on her blog and little did I know she then writes a huge blog post about you! I was so touched I was blushing! You can read it here. Here blog is a blast, if you haven't come across it, definitely check it out!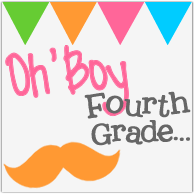 The second thank you is to
Teacher Mom of 3
. I am a guest blogger on her blog today! I would love have Lauren's job – but as a maths specialist. If you haven't checked out her blog, click on the link below – I love what she has to share!
Ladies, thank you and thank you!