Hello blog followers – it is giveaway time! Thank you to each and every one of you who follow my blog – read along, make comments and generally show some bloggy love!
I have received some very generous donations from blogging friends and we have TWO great packs for you to win! There are plenty of choices as well as Halloween Activities.
Make sure you scroll right to the end of the post and enter both giveaways!
Grades 3 to 6 Pack

Brain Boosters Creative Thinking Activities from Beach Sand and Lesson Plans

Halloween Math Activities and Centers from Down Under Teacher
Grades K to 2 Pack

Winner's Choice from Paula's Place

Serving up Numbers from Miss Galvin Learns

Mystery Messages Math for K Halloween Edition from Sea of Knowledge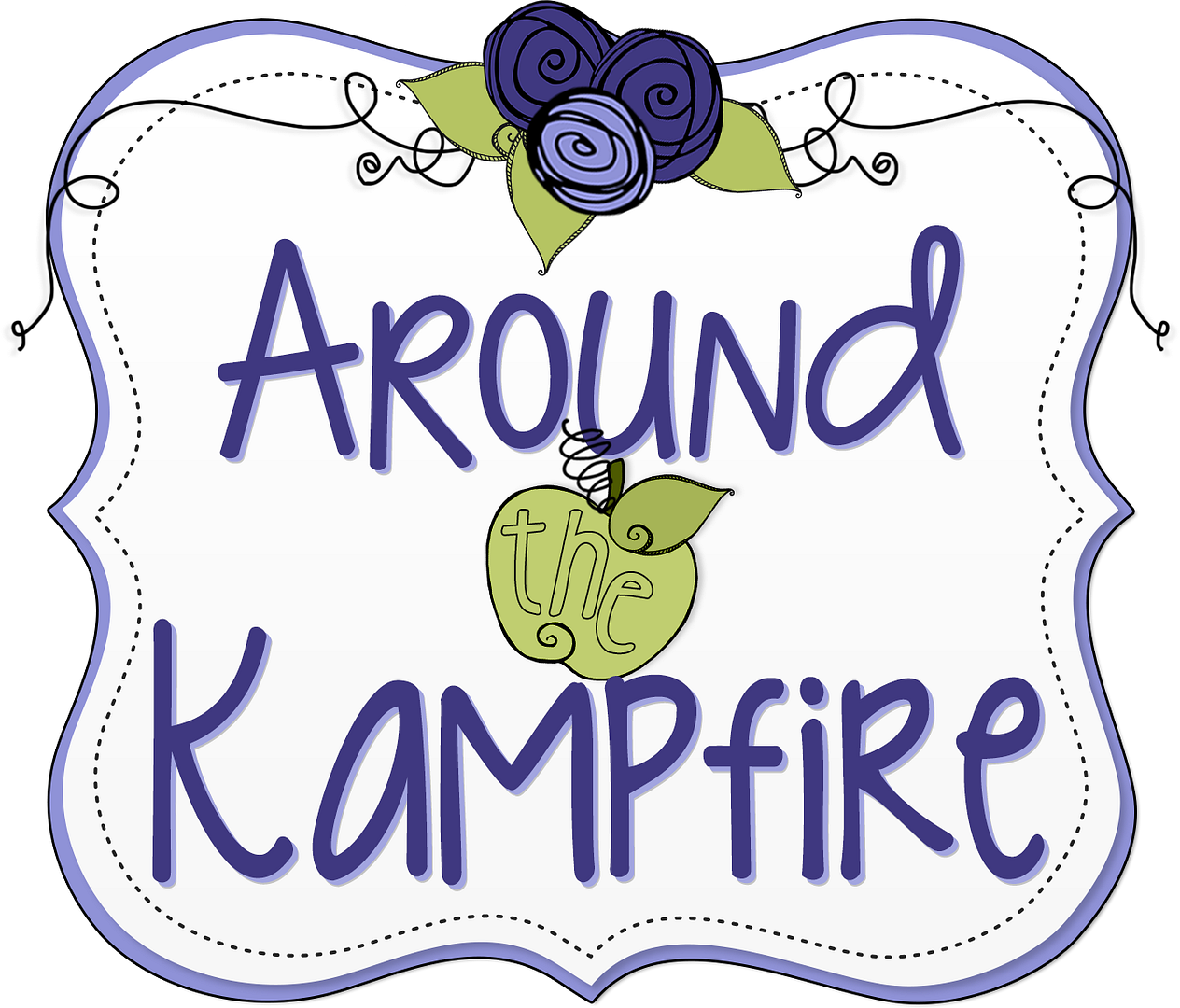 Franken Line Number Line Math Game and More from Around the Kampfire

Winner's Choice from Collaborative Classroom